Our BioSalt is the first handcrafted virgin sea salt with organic certification and unlike other conventional salts, which are neither natural nor organic, it provides you with the following benefits:
Certified Organic Virgin Sea Salt
The treasure of the sea
The natural evaporation of seawater exclusively by the action of wind and sun, combined with the age-old skills of the traditional salt maker, give our BioSalt its unique character.
We adapt to your needs!
Our BioSalt is available in packs of 4x 200g tubs with different sizes so you can choose the one that best suits your needs.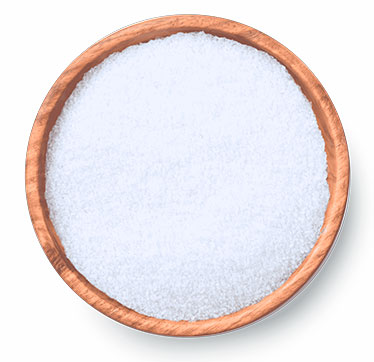 Fine salt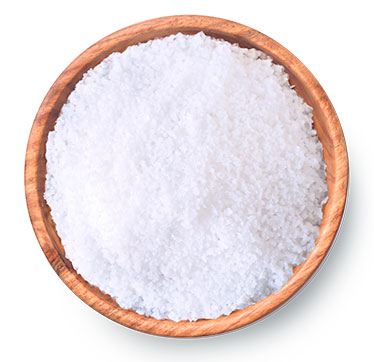 Coarse salt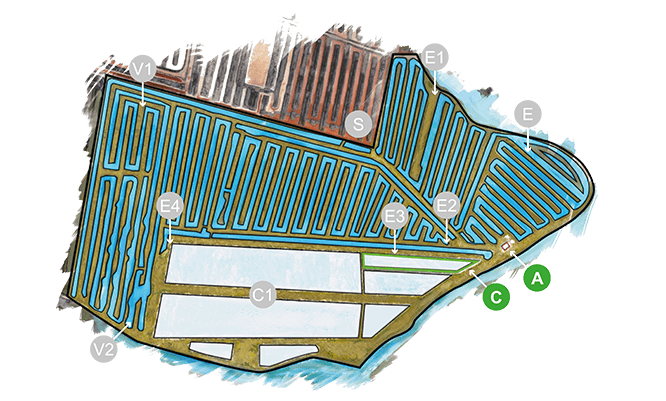 Organic production area
Our salt flats
Organic salt collection
Ecological crystallisers

Crystallisers

Periwinkle turns

Holding turns
Main water inlet

Water inlet to check valves

Water inlet to crystallisers

Estuary

Sanchez Lara's Salt marshes